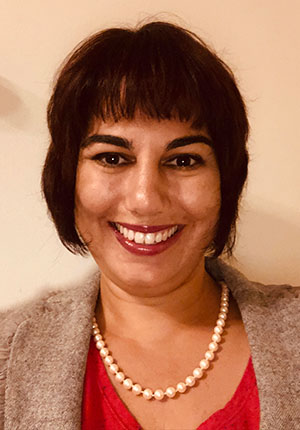 Ms. Megan Corologos is a passionate teacher and advocate for special needs students. She began her education career as a summer camp director and after-school program manager for special needs students at a facility in the Valley. In 2016, Ms. Corologos received her certification in General Education Curriculum and Children with Special Needs: Autism
Spectrum Disorder, and has a CDA from the Council for Professional Recognition. She was also awarded the 2015 Direct Support Professional Award from the Division of Developmental Disabilities.
Ms. Corologos grew up in Vermont where she very much enjoyed Ben & Jerry's ice cream. Since moving to Arizona in 2002, she has enjoyed the mild winters. In her free time, Mr. Corologos enjoys reading, practicing yoga & pilates, watching movies, and spending time with her 4 dogs. She looks forward to providing a wonderful after school experience for the students at New Way Academy.