Enriching Students For Over Fifty Years
In 1968, New Way Academy opened the door to a new way of learning for a growing population of students who were smart, motivated, curious, and fun loving children – but had difficulties learning in a traditional school setting. Over 50 years later, New Way has firmly established itself as Arizona's premier K-12 independent day school catering to children with learning differences such as dyslexia, ADHD, and executive functioning difficulties.
In our house we call New Way our children's second home.
NEW WAY MOM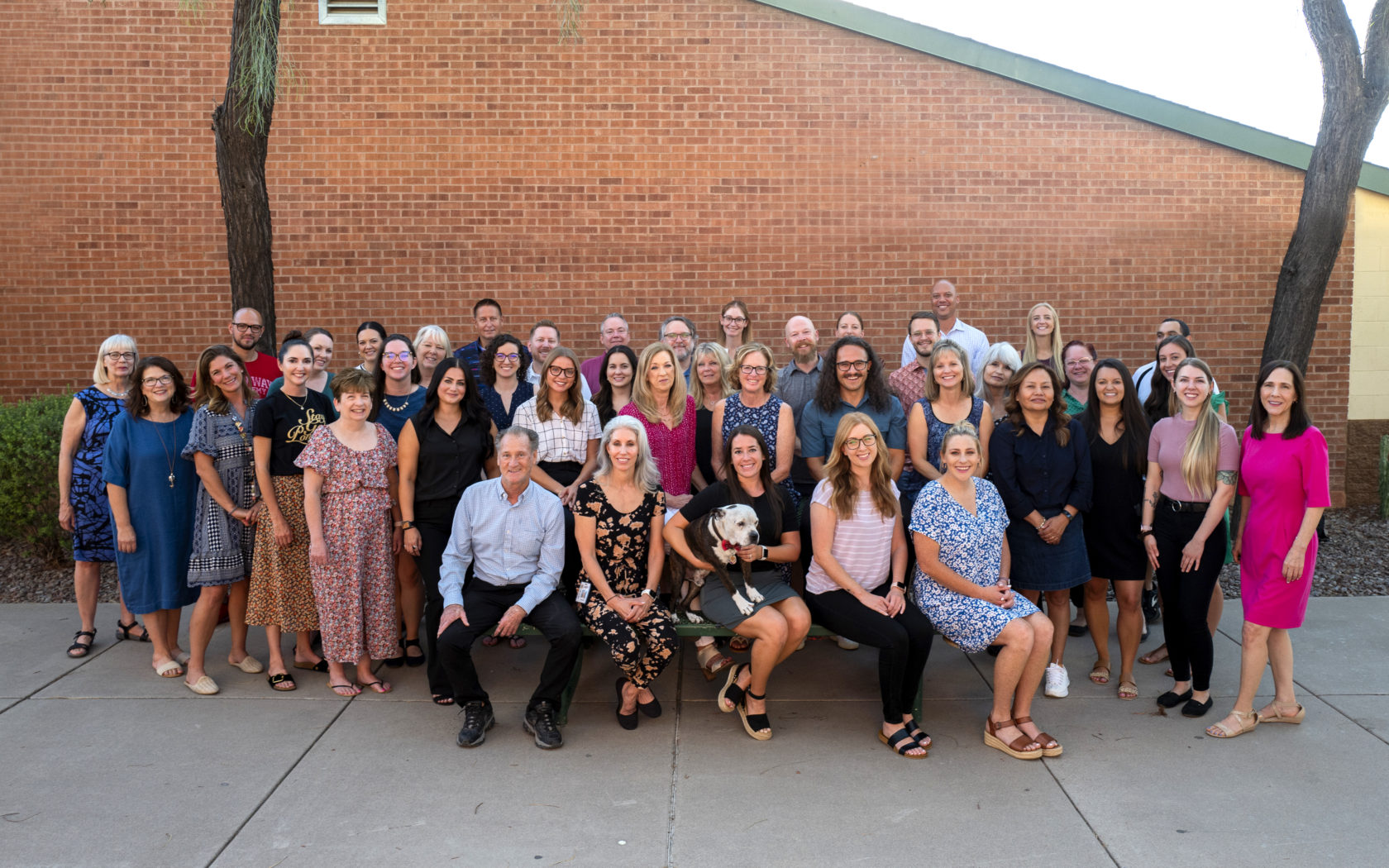 Faculty & Staff
Our staff includes certified special education teachers with a rare combination of expertise and extraordinary interpersonal skills, as well as dedicated reading, occupational, speech-language, and counseling therapists who are invested in the success of every student. 
Meet Our Staff
Contact Us
Want to learn more about what we do? Whether you're interested in admissions, employment opportunities, or a former student in need of transcripts, we would love to hear from you.