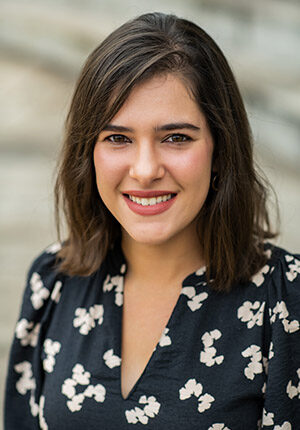 Ms. Tori Powell earned her Bachelor's Degree from the University of Arizona in Speech, Language and
Hearing Sciences. She has spent time as a Recreation Counselor and Art Director in Pinetop,
and scribed for two neurosurgeons at Barrow Neurological Institute in Phoenix. She's had experience
working in clinic and home health settings with both children and adults that deal with speech and language disorders. She enjoys incorporating her students' favorite activities into therapy
to facilitate proper engagement and maintain focus.
Her hobbies include hiking, reading, and enjoying the outdoors. During the winter, she is an avid
snowboarder and loves spending time with her family.