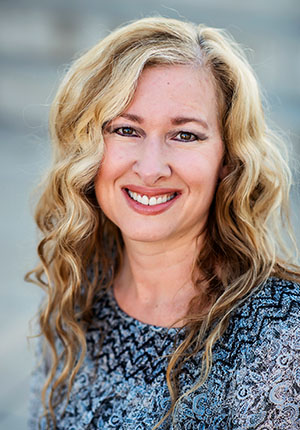 Ms. Melanie Anderson began her career at New Way in 2003, teaching grades 4-6. With a heavy heart, Ms. Anderson left New Way in 2006 to pursue a doctorate in psychology. During this time, she continued teaching at a variety of local universities and community colleges. Ms. Anderson holds a Bachelor of Arts in Psychology from USF, two Masters of Education in Special Education and Counseling-Human Relations from NAU, and a Doctor of Psychology in Clinical Psychology from the Arizona School of Professional Psychology. Prior to New Way, Ms. Anderson worked for Arizona Department of Economic Security, Division of Developmental Disabilities.
Ms. Anderson has a passion for math and her goal is to make math enjoyable and applicable to the real world. She believes that team cooperation, leadership, and problem-solving skills are important and that any student can be successful if provided the tools to succeed. Ms. Anderson utilizes diverse teaching modalities in order to reach all students with a variety of learning styles.
Ms. Anderson was born and raised in Michigan. When not teaching, she enjoys cooking, taking writing courses, teaching college level courses, and spending time with her husband, identical twin, dogs, and parrots.