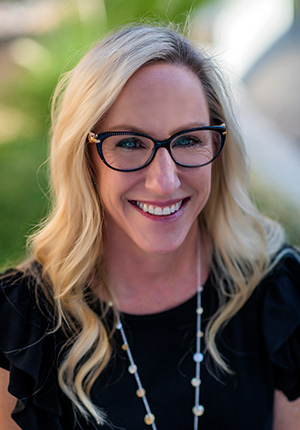 CFO and Co-Owner, AppointmentPlus
New Way Academy is an incredible school that accepts kids for who they are and inspires them to be the best versions of themselves. This is my daughter's third year as a New Way student. She recently wrote me a note that said, "I am so thankful that you did the research and found the perfect school for me, New Way Academy." There's no journey too great when your kid loves her school.
New Way turned out to be the perfect place for me, too. I am honored to serve as a board member, volunteer, and fan. You can find me in the top row of the bleachers at the spirit assemblies, cheering wildly.