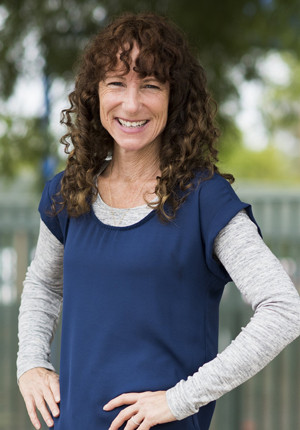 Mrs. Melissa Vallejo, has been a member of the New Way community for over a dozen years. She is a certified Special Education Teacher and holds a Master's degree from Northern Arizona University. After piloting the Lower School STEM program in 2012, Mrs. Vallejo received a grant to continue to develop this program to bring 21st century thinking and learning to our young Bulldogs.
She loves developing students' passion for math, science, and the new frontiers of technology. She creatively provides an individualized, nurturing and engaging educational experience with high and appropriate expectations to foster student accountability, pride, and success. Her exciting multi-sensory lessons encourage maximum engagement with direct and guided instruction to help students reach independent levels as she meets them at their learning style.
"Mrs. V" is a member the National Science Teachers' Association, and a mentor for Teacher Candidates from universities throughout the valley. She is a candidate for National STEM Certification. She was born and raised in northern New Jersey (Bergen County), and lived in Rhode Island for many years previous to coming to the Valley. She currently resides in south/east Chandler with her blended family which includes her husband Peter Vallejo, their four young adult kids, three dogs and a kitten.
When not teaching, Mrs. Vallejo can an be found volunteering at her parish and exploring and discovering new wonders to share with her classes. She enjoys riding horses, playing tennis, walking her dogs, hiking and biking trails of any kind, and cooking gourmet meals.