Keep the door open for future success.
Like many non-profit, independent schools, New Way's tuition does not fully cover operational costs. New Way needs help to bridge the gap between funds from tuition and the actual costs to provide top notch educational services. Our Annual Bulldog Campaign is vital to New Way's ability to provide an exemplary, one-of-a-kind educational experience to students.
The Annual Bulldog Campaign allows us to recruit superior faculty and staff, provides sports and extracurricular opportunities that help students thrive, and enhances our new campus so that we continue to provide specialized services to all our students. Your gift is 100% tax deductible, and gifts of all sizes are valuable and appreciated. We strive for 100% family participation and hope you will join us in supporting New Way students today!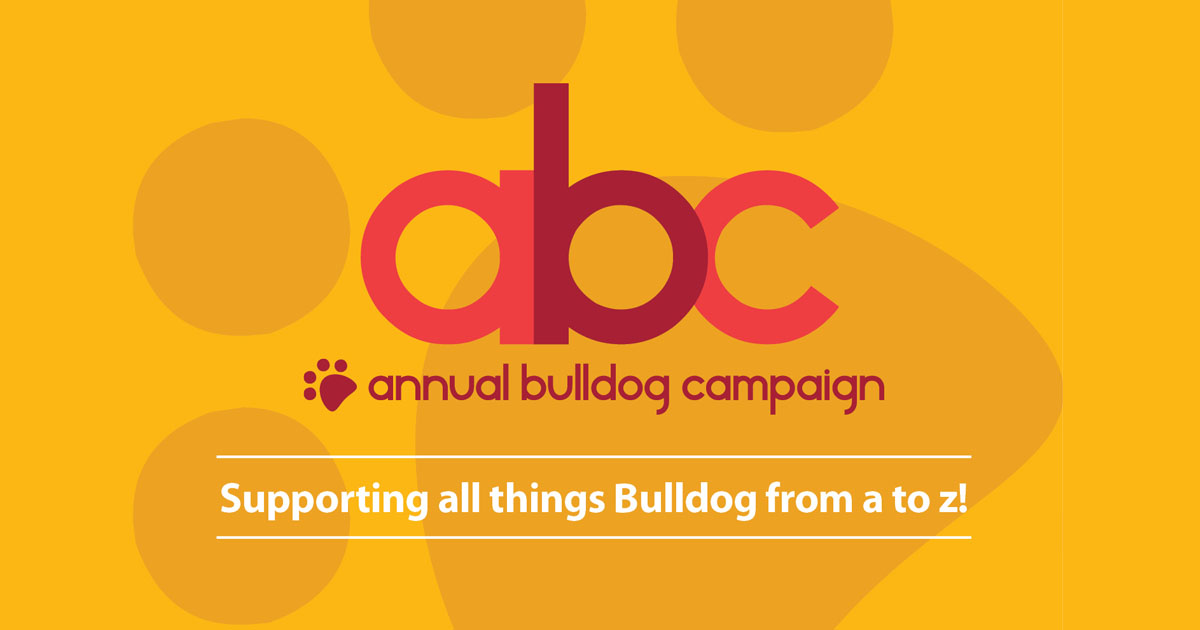 No greater gift exists than that of a New Way education.
-New Way Board Member