Engage. Enrich. Empower.
Like many non-profit, independent schools, New Way's tuition does not fully cover operational costs. New Way needs help to bridge the gap between tuition and the actual costs to provide top notch educational services. Our Annual Bulldog Campaign is vital to New Way's ability to provide exemplary, one-of-a-kind educational experiences to students.
The Annual Bulldog Campaign allows us to accomplish some of the following (and more): 
Recruit highly skilled faculty and staff, who are selected because of their passion and experience in working with our student population. 

Maintain an athletics program, as well as offer extracurricular opportunities that help students thrive.

Provide structural repairs to our campus, as well as enhancements that are tailored to our students' needs.

Bring support for our students and our teachers as they explore rigorous content and grow in their love of learning. 
Your gift to the ABC is 100% tax deductible; you will receive a receipt of donation for your records. Gifts of any size counts towards making a difference for our students. 
We strive for 100% family participation each year. A significant percentage of support from our internal community is often a sign to stakeholders that our mission is valued, inspiring more philanthropy from grant giving organizations!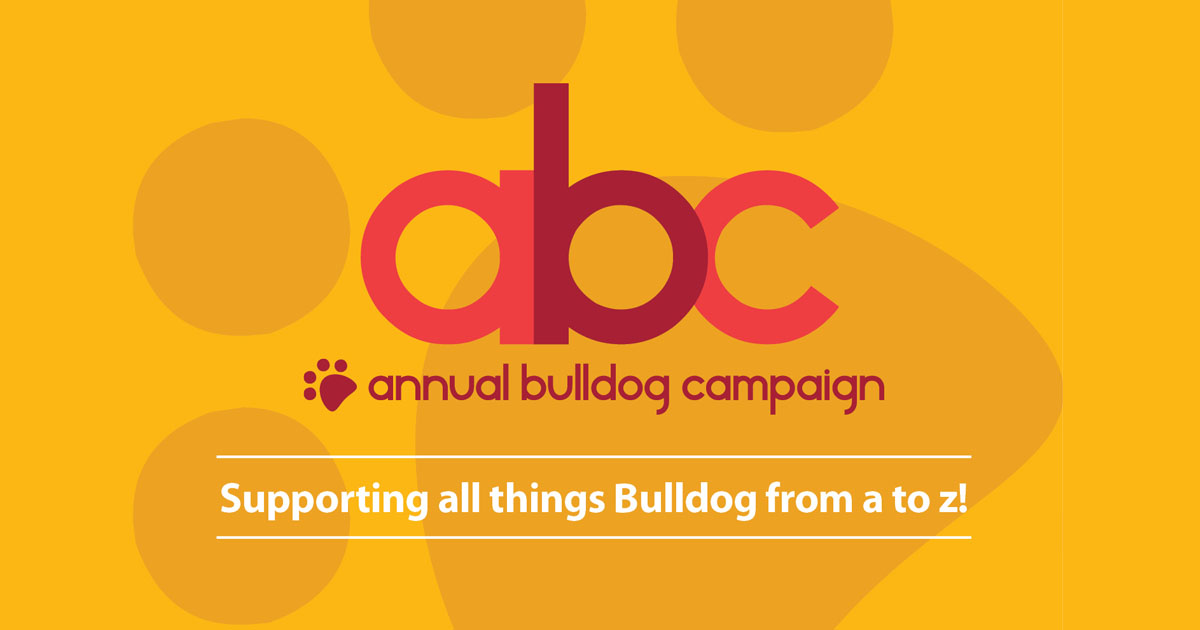 No greater gift exists than that of a New Way education.
-New Way Board Member