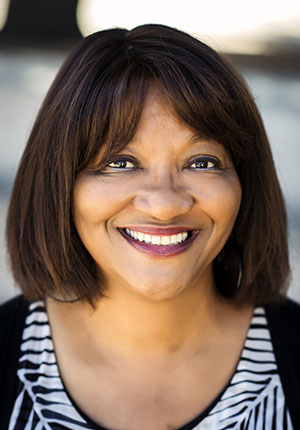 Kimberly Jeter Hall received her degree in Choral Conducting from Scripps College and continued her graduate studies in Conducting and Church Liturgy at
The Claremont Graduate University. She has been an educator for over 25 years and has extensive experience working with adult, youth and children's vocal and
instrumental ensembles. Ms. Jeter Hall has volunteered her time and talents to Elder Hostel, and Habitat for Humanity. She enjoys directing and assisting with musical and other dramatic presentations.
When she's not teaching privately or at school, Ms. Jeter Hall enjoys spending time with her husband and family, reading and discovering trivia of any kind. She loves cooking, biking, taking walks and learning to golf.